My names Tony and I have 2 dogs Kimmie and Macky.
Kimmie is about 9 or 10 yrs old now. She was about 6 or 7yrs when I adopted her from Chilterns dog rescue.
Kimmie was my first dog. We had dogs when I lived with my parents but they were family dogs rather than my dogs.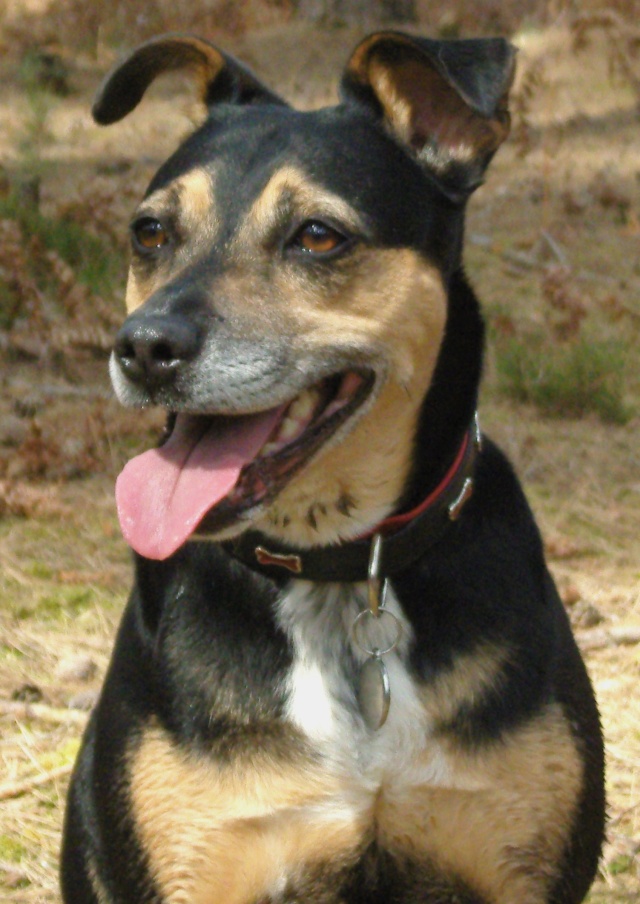 Macky is about 4 yrs old. I fostered him for Rescue Remedies over Christmas but ended up adopting him as him and Kimmie got along so well. He's a real gentle lad. Love him to bits.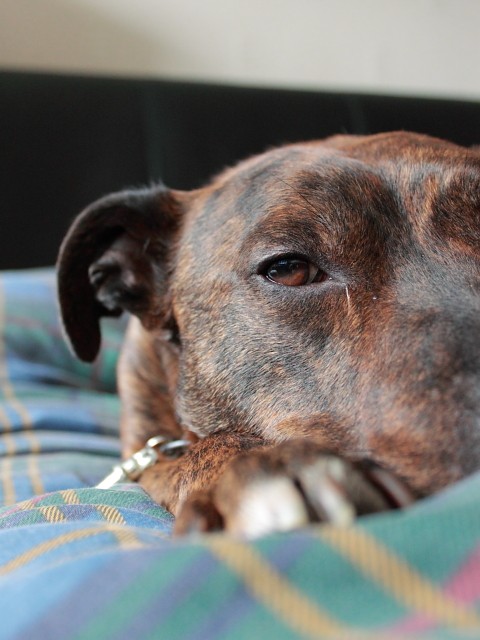 They are both great together and make a lovely couple.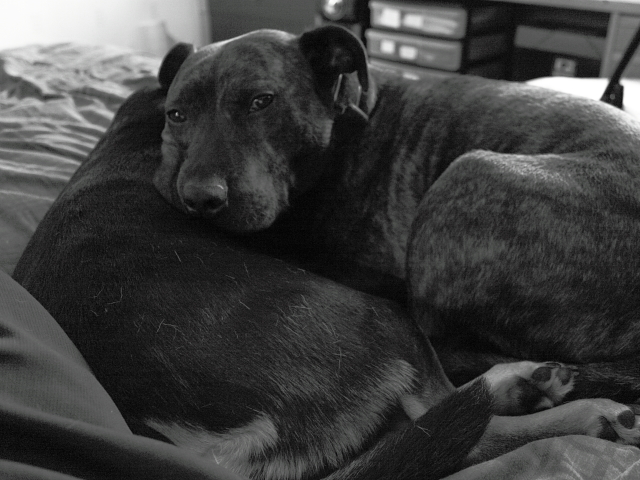 I don't have many photo's of me as I'm normally the one that is annoying people by taking photo's all of the time. But here are a couple.

These 2 were taken on the Wolf Walk that I did at the conservation trust.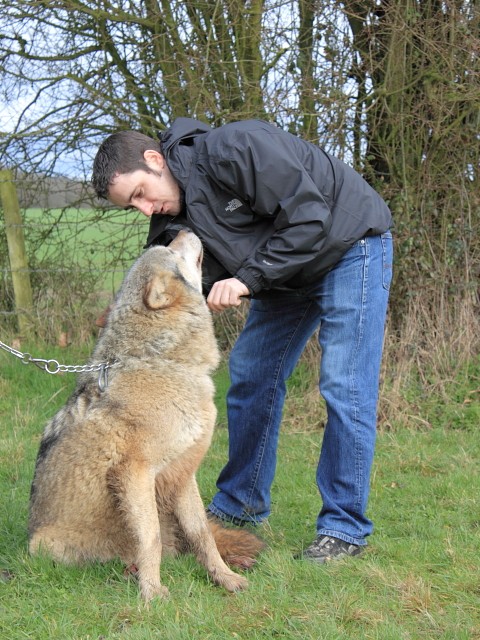 This is me on the last group dog walk at Rescue Remedies walking the lovely Missy.